Posting Photos
If anything doesn't jive with what you read/see here, please let me know!
#1: Go to http://mywebpage.netscape.com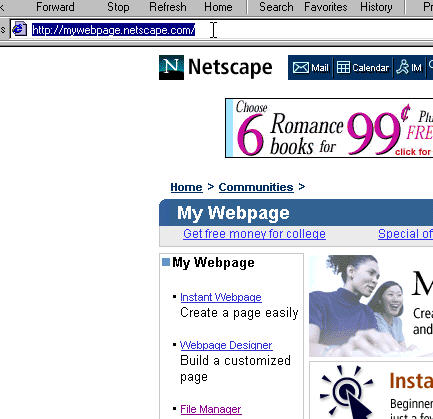 #2: Click the File Manager button

#3: This will bring you to the Sign In page.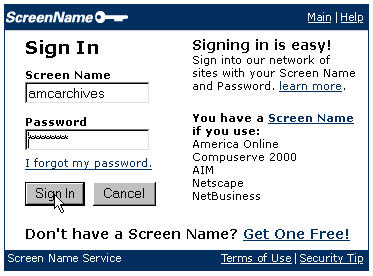 Click the Get One Free hyperlink - sign up for your free homepage
Once you've got your free account, simply type in your Screen Name and Password - then hit Sign In
#4: Click the Add New Files button

#5: Click the Browse button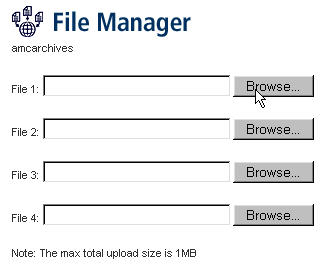 Find the picture on your hard drive. You can upload 4 files at one time.
#6: When you have all your pictures ready, click the OK button.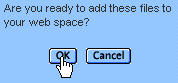 #7: Find the picture you wish to post, click that link - the picture will appear

#8: Select the entire link in the Address bar
Right click, choose Copy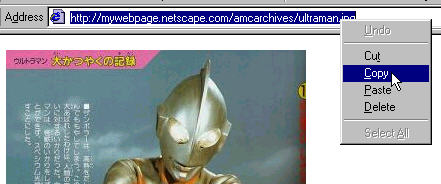 ---
Now head on back to the Forum
---
#9: Post a topic and enter the link to your picture
surrounded by the [image] [/image] tags.
EX: [image]http://mywebpage.netscape.com/amcarchives/ultraman.jpg[/image]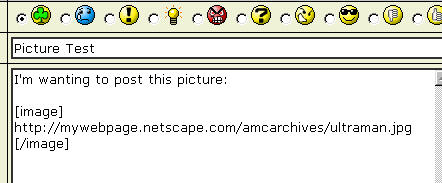 #10: Make sure EzCodes is checked off

#11: Hit the Add Reply button

That's IT! You're done!
---